Ready to take SEO class?
We'll provide you personalized training options right away.
Our Student Rate Us 5/5 !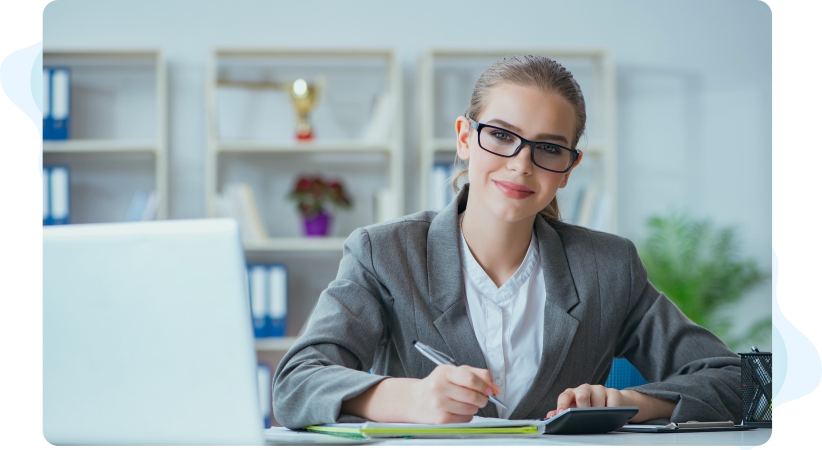 2-3 Months
ESTIMATED TIME
PKR Rs 15,000 *
TOTAL FEE
Positive Attitude
REQUIREMENT
This Specialization will teach you to optimize website content for the best possible search engine ranking. You'll learn the theory behind Google search and other search engine algorithms; you'll also build practical, real-world skills that you can apply to a career in digital marketing or online content development, including on-page and off-page optimization, optimizing for local and international audiences, conducting search-focused website audits, and aligning SEO with overall business strategies. Each course is intended to build on the skills from the previous course, thus we recommend you take the courses in the order they are listed. The Specialization culminates in a hands-on Capstone Project, in which you will apply your skills to a comprehensive SEO consulting task.
Are you in search of the most reputable institution to receive Online SEO Certificate Course? Right now, Live Training Lab provides online SEO Certificate Course in Lahore, Karachi, Islamabad, Rawalpindi, Multan, Sialkot, Gujranwala, Gujrat, Sahiwal, Faisalabad, Azad Kashmir, and other major cities of Pakistan.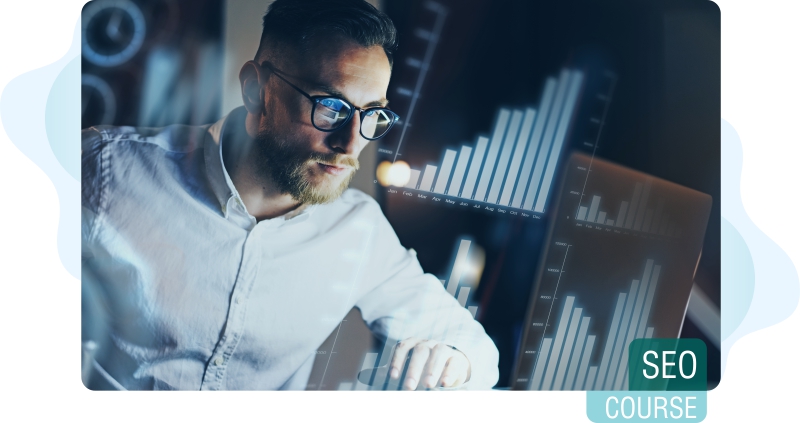 Course Content
Complete a competitive analysis on a webpage

Interpret brand recognition through social media

Create sitemaps and robot.txt files, plan redirects, and manage site errors

Use a variety of SEO tools to conduct an audience analysis and develop personas of your ideal buyer

Use content marketing campaigns to drive higher SEO rankings
Build relationships with influencers to help build your audience
Create influencer relationships and collaborations
Analyze data to see which content gets the most shares
Select Your Training Method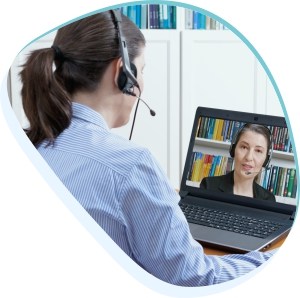 ONLINE TRAINING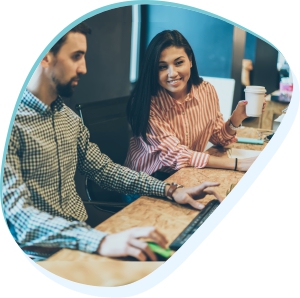 HOME TRAINING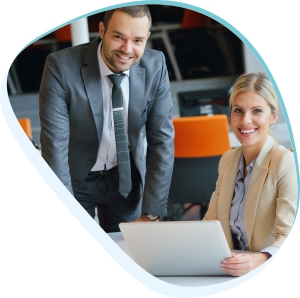 LAB TRAINING
Search Engines Marketing
SEO search factors—the elements that contribute to how and where your site is displayed on the Google results page—impact how your content makes its way to your audience. In this course, we pulls back the curtain on the modern search engine, walking through the goals and intent of searching, how people search, and how search results pull up the relevant results and rank content. Along the way, our instructor points out how to capture Google featured snippets and reveals how results and programmatic site features work. He also delves into methodologies for mining results from Google to unlock new ideas and opportunities.
Social Media Marketing
Social media marketing transcended novelty status long ago. In the modern business landscape, a healthy social media presence is a must for companies large and small. In this course, instructor shares a set of quick tips for marketing your business on social media. We shows how to manage a posting schedule and decide what—and where—you should post. Learn how to engage influencers and brand advocates, grow your personal brand, craft the perfect LinkedIn InMail message, boost organic Facebook reach and engagement, get more Instagram followers, and more. Along the way, he shares tricks for making your processes smooth and easy.
What Our Students Are Saying


No doubt, one of the best live training institute on the earth. Staff is educated & appreciative, labs are great, and Equipment is probably the best you can get to prepared yourself as compared to the nearby available options. Never lets you down until you say I'm satisfied with the knowledge i need to succeed. Special thanks to CEO of LTL mohair waste…


Muneeb Anwar
Web developing
I attended the JavaScript programming course, in every aspect training quality was exceptional as compared to other competitors. Live training instructor always gave us more than the printing lines


Zeeshan Nasir
Web developing
LTL is the exact place for continuous self-improvement for being a physical as well as freelance employee. The professional assistance and superb courses in what make them appreciated from any other private live training institute on the Global world. I will strongly recommend LTL to individuals who are willing to learn and work more successfully.
Eshal Khalid
PHP
Strongly recommended to potentials students as well as professionals interested in Digital marketing, very customizing, Informational and a lot of fun!
Abeeha Anwar
php
Highly appreciated, i have gained a lot of knowledge, excellent teachers,,, nice and inspiring overall team of academic as well as industrial experts.


LTL live-training platform was something more than good for me. It helps me to understand the all logics from basic to intermediate level necessary for being a master-level web developer.


Hashir Abdullah (Sydney)
php
Overall training was inspirational, energizing, put a lots of life-changing ideas, with intermediate-professional knowledge. Strongly recommended to those who are looking for a life-changing opportunity..
Arfa Rafeeq
Php
LTL opened up my eyes to a lot of new opportunities on how to work just according to the need of leading IT enterprises with a fun and safe leering environment .They courses was incredibly knowledgably and staff was very helpful and quick to response to our any problem with on-spot solution.
Sara Usman
Web Developer
Easy to get registered, All the offered courses are amazingly demanded in the market, Easy to learn and perform with educational as well as professional taste, I ambitious to implement everything I have learned and perform here in my own IT courses institute.


Naseer Ahmed (USA)
PHP programming
­LTL delivers each and every thing that helped me to be the successful professional in my field. They offered me a chance to create my course classes schedule in a spear time I got from my work and family obligations. The course work was very educational and challenging.
But now I found myself enough competitive to meet the needs of the leading IT enterprises…
Kaleem Haider (Karachi)
Designer
A greater thanks to LTL for being enroll myself for completing Web development course's found their live training network very user friendly to customize and get a lot of professional information. My instructor was more than good in making sure I knew how Better I was doing and noticed my progress at each step­ in greatly appreciated the quick responses of my emails 24/7 regarding my confusions and solutions' found.
Aafiya Luqman
Angular js
­LTL was a great experience for me .Facilitation was appreciated,
they really worked with an organized schedule.
I would recommend them to everyone.
Speak with a Learning Advisor