Start From Rs 2999 6000
Call us at 0322-5460909
Ready to take Online QURAN class?

We'll provide you personalized training options right away.
Our Student Rate Us 5/5 !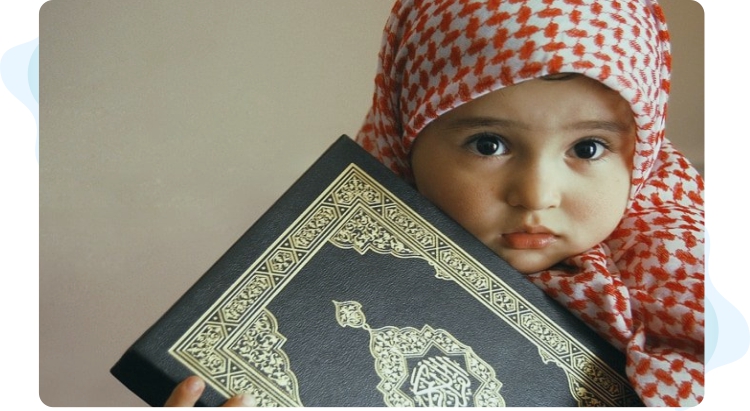 Age Limit
CHILDREN UNDER 15
Positive Attitude
REQUIREMENT
Online Quran Course Overview
Live Training Lab is a leading Online Quran Academy in Lahore Pakistan, committed to provide exclusive online Quran education and distance learning of the Holy Quran. We are dedicated to opening up new ways for promoting the Online Quran Classes for kids and beginners to learn Quran with online with Tajweed word by word and step by step through whatsapp. The basic idea of ​​this Online Quran Institute is to provide an easy way to learn Quran and make possible how to read Quran in Arabic correctly with proper guidance in Urdu.
If you say you need a Online Quran Course near me then we are available to provide you best training.
We start with basic Quran reading lessons. We have highly qualified Quran tutors for your service at any time you need at your home.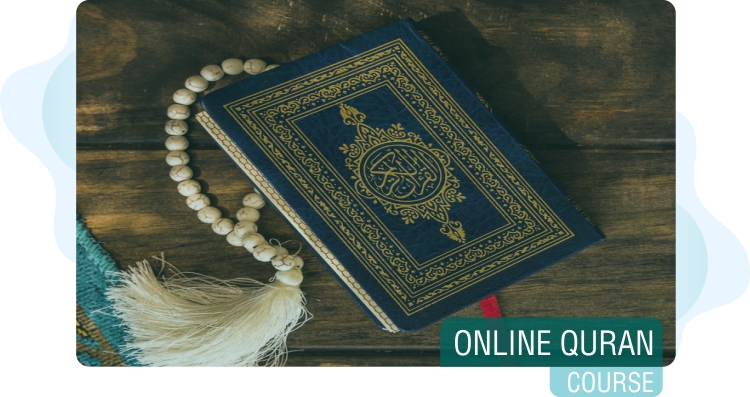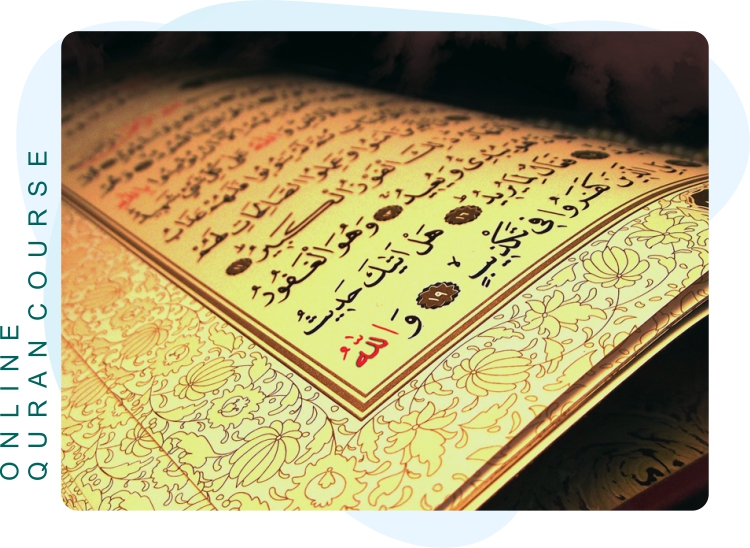 Course Content
Recitation of the Quran
Reading of the Quran
Dua's Memorization
Tajweed
Guidance in offering prayers
Help in memorizing Dua
Understanding of basic teachings of Islam
Select Your Training Method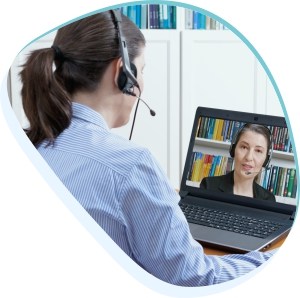 ONLINE TRAINING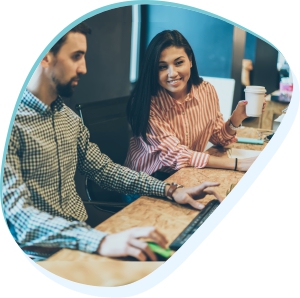 HOME TRAINING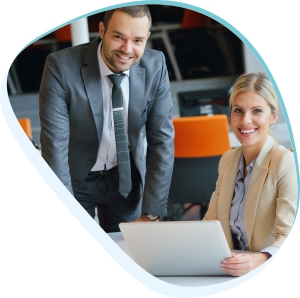 LAB TRAINING
Basic Noorani Qaida Reading
Starting to read the Holy Quran from the basic level is very important as it gives you the basic knowledge that allows you and your children to read the Holy Quran knowing the basic rules.
Read Quran with Tajweed
Live Training Lab offers this basic Quran Reading Course for students, children, adult males and females, with the best teaching methods and with the help of a good experienced Quran teacher.
What Our Students Are Saying


No doubt, one of the best live training institute on the earth. Staff is educated & appreciative, labs are great, and Equipment is probably the best you can get to prepared yourself as compared to the nearby available options. Never lets you down until you say I'm satisfied with the knowledge i need to succeed. Special thanks to CEO of LTL mohair waste…


Muneeb Anwar
Web developing
I attended the JavaScript programming course, in every aspect training quality was exceptional as compared to other competitors. Live training instructor always gave us more than the printing lines


Zeeshan Nasir
Web developing
LTL is the exact place for continuous self-improvement for being a physical as well as freelance employee. The professional assistance and superb courses in what make them appreciated from any other private live training institute on the Global world. I will strongly recommend LTL to individuals who are willing to learn and work more successfully.
Eshal Khalid
PHP
Strongly recommended to potentials students as well as professionals interested in Digital marketing, very customizing, Informational and a lot of fun!
Abeeha Anwar
php
Highly appreciated, i have gained a lot of knowledge, excellent teachers,,, nice and inspiring overall team of academic as well as industrial experts.


LTL live-training platform was something more than good for me. It helps me to understand the all logics from basic to intermediate level necessary for being a master-level web developer.


Hashir Abdullah (Sydney)
php
Overall training was inspirational, energizing, put a lots of life-changing ideas, with intermediate-professional knowledge. Strongly recommended to those who are looking for a life-changing opportunity..
Arfa Rafeeq
Php
LTL opened up my eyes to a lot of new opportunities on how to work just according to the need of leading IT enterprises with a fun and safe leering environment .They courses was incredibly knowledgably and staff was very helpful and quick to response to our any problem with on-spot solution.
Sara Usman
Web Developer
Easy to get registered, All the offered courses are amazingly demanded in the market, Easy to learn and perform with educational as well as professional taste, I ambitious to implement everything I have learned and perform here in my own IT courses institute.


Naseer Ahmed (USA)
PHP programming
­LTL delivers each and every thing that helped me to be the successful professional in my field. They offered me a chance to create my course classes schedule in a spear time I got from my work and family obligations. The course work was very educational and challenging.
But now I found myself enough competitive to meet the needs of the leading IT enterprises…
Kaleem Haider (Karachi)
Designer
A greater thanks to LTL for being enroll myself for completing Web development course's found their live training network very user friendly to customize and get a lot of professional information. My instructor was more than good in making sure I knew how Better I was doing and noticed my progress at each step­ in greatly appreciated the quick responses of my emails 24/7 regarding my confusions and solutions' found.
Aafiya Luqman
Angular js
­LTL was a great experience for me .Facilitation was appreciated,
they really worked with an organized schedule.
I would recommend them to everyone.
Speak with a Learning Advisor